SAFAR works in the space between government and civil society to build and demonstrate practical interventions that deepen democratic governance such as pro-active disclosure of government information, social audits, transparency in decision making, facilitation support in accessing basic entitlements, and grievance redress, and pursue them till they are institutionalized. Through accountability-in-practice, we also work to expand our collective thinking around accountability through research and reflection. We teach the theory of social accountability that is emerging from our collective practice to students of Masters in Public Policy at the National Law School of India University (NLSIU), Bengaluru.
---
Rakshita Swamy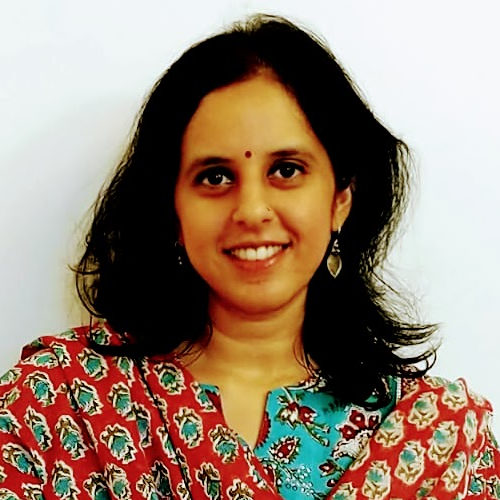 Rakshita Swamy is the Founder and Director of SAFAR. She has worked towards advocating and institutionalizing transparency, accountability and citizen participation in governance, through her collaborations with Central and State Governments and Civil Society Organizations. Her work focuses on conceptualizing, demonstrating and institutionalizing mechanisms that enable disclosure of information, time bound grievance redress and social audits in the delivery of schemes and functioning of public institutions. She worked with the Ministry of Rural Development with a mandate to support State Governments in implementing social audits under the MGNREGA, and drawing institutional synergies on social audit with the Comptroller and Auditor General of India. She is associated with the Right to Information and Right to Work campaigns. She has a Masters in Social Policy and Development from the London School of Economics and Political Science and a Bachelors in Economics from Ladhy Shri Ram College, University of Delhi.
---
Paras Banjara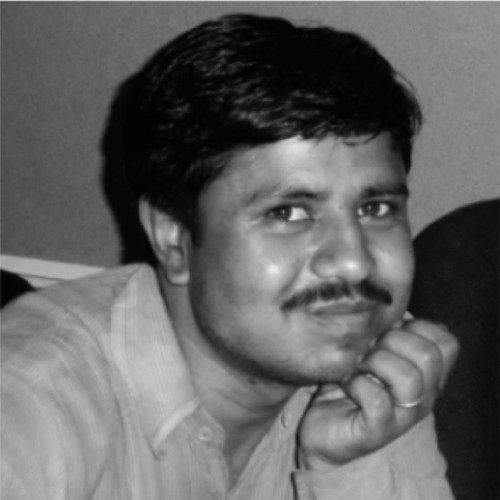 Paras Banjara has been working towards promoting the rights of nomadic tribal of Rajasthan, being a vocal member of the community himself. He has worked with the Government of Rajasthan as a Programme Officer of MGNREGA in the past, and has been associated with the Social Audit Unit of the State of Andhra Pradesh, National Campaign for Protection of Child Rights and Centre for Policy Research, for developing institutionalized platforms for citizen centric accountability in the fields of education and rural development. He is associated with the Soochna Evum Rozgar Adhikar Abhiyan of Rajasthan over the past two decades. He is SAFAR's State Coordinator for Rajasthan.
---
Anindita Adhikari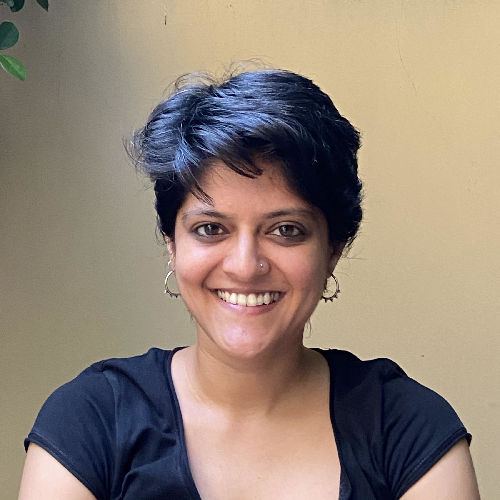 Anindita Adhikari is the Director of SAFAR. She has a PhD in Sociology from Brown University. Her research examines accountability and welfare rights in India with a focus on social audits and the grievance redress law in Bihar. She has been associated with the Right to Work, Right to Information, and Right to Food campaigns. Anindita has previously worked with the Government of Bihar and the Ministry of Rural Development on employment, social security, and land issues. Her work has been published in journals such as Development and Change and World Development.
---
Khush Vachhrajani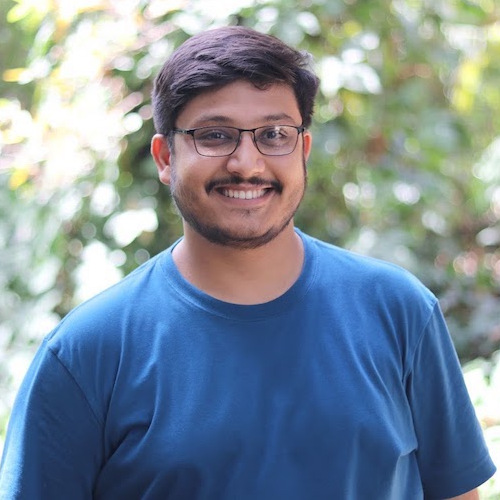 Khush has a master's in Public Affairs with a specialization in Public Policy Analysis from the Brown University and an undergraduate training in Civil Engineering from Gujarat Technological University. During his time at Brown, Khush led the research for the Habitability Initiative at the Mayor's office of Complete Communities in Houston (Texas, US) that aimed at providing policy recommendations to the city administration for improving the quality of low-rent, affordable multi-family housing stock in the historically underserved communities. Prior to Brown, He was associated with the Indus Action Initiatives to lead their state operations in Gujarat in order to advocate for the implementation of the Right to Education in a transparent, inclusive, and accountable manner. He also worked on institutionalizing Social Audit in the state of Haryana among other governance reform projects as the Chief Minister's Good Governance Associate. Khush has also been a Gandhi Fellow where he spent two years working with the tribal communities in Dungarpur on issues like education, livelihoods, and agriculture. He is the National Coordinator at SAFAR.
---
Shailaja Aralkar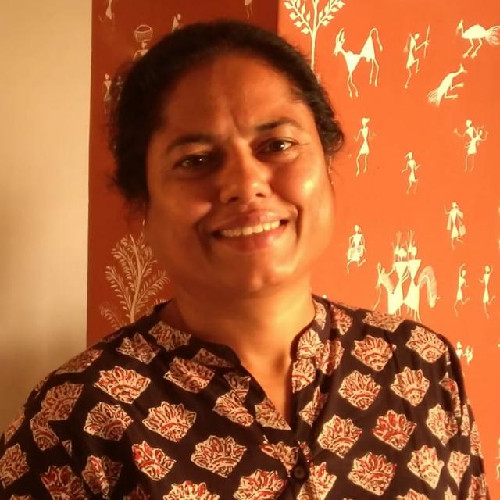 Shailaja Aralkar has worked with rights-based civil society organizations, campaigns and movements in various capacities and has been involved in advocacy with the Government of Maharashtra for issues such as health, education, social security particularly for marginalized and unorganized workers. Her work includes efforts to build capacity of front-line functionaries and activists on issues like gender, sexuality, human rights and community health through her association with Institute of Health Management Pachod (IHMP), National AIDS Research Institute (NARI), Yashwantrao Chavan Academy of Development Administration (YASHADA). Shailaja has been actively advocating for the right to dignified work and wages for women waste pickers, and is associated with Kagad Kach Patra Kashtakari Panchayat (KKPKP), a trade union of waste pickers in Pune and SWaCH. She is SAFAR's State Coordinator for Maharashtra.
---
Sreeharsha Thaneeru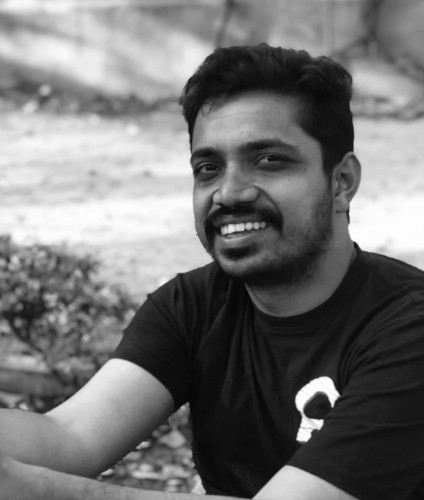 Sreeharsha coordinates a farmer's helpline called Kisanmitra in Andhra Pradesh and Telangana to redress farmer's grievances through legal, administrative and policy advocacy. He works on promoting sustainable agriculture and socio-ecologically just alternatives and advocates for farmers rights in Telugu states. He is a trained engineer and his previous experience in the IT sector has shaped his interest in FOSS (free and open source software). With the increasing digitisation of agriculture, he wants to facilitate discussions and work with collectives to ensure farmer's interests are centered in the design of new technologies. He also volunteers with Rythu Swarajya Vedika and Alliance for Sustainable and Holistic Agriculture (ASHA). He is SAFAR's state coordinator for Telangana and Andhra Pradesh.
---
Angela Rangad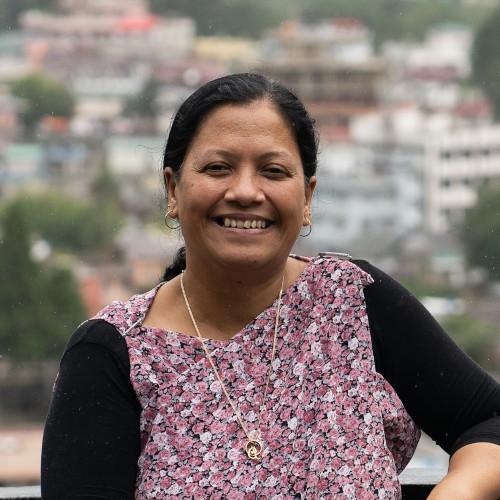 Angela Rangad lives and works in Meghalaya. She is trained in Anthropology and Law and is one the founders of Thma U Rangli-Juki (TUR) and Workers' Power. Angela has played a seminal role in establishing the Meghalaya Right to Information Movement and has been involved in causes and issues that promote the use of RTI to seek accountability. She has coordinated the first set of social audits of MGNREGA in the State. She is a key member of many progressive movements and campaigns in the State advocating for and promoting equal rights for dignity and justice to all residents of the State, including the right to work, right to self-determination, right to food and right to information. She is SAFAR's state coordinator for Meghalaya.
---
Carina Singh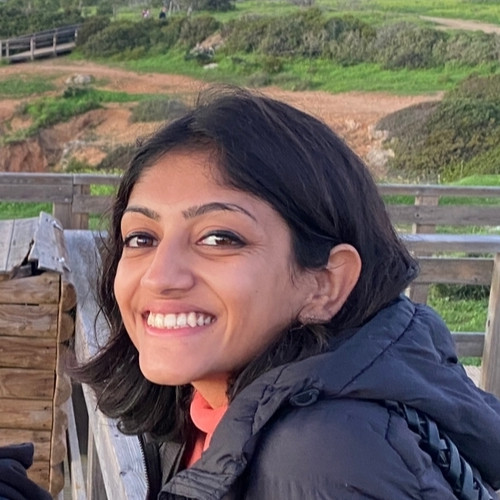 Carina leads SAFAR's initiatives on the social accountability of the commons.Carina also contributes to SAFAR's work on institutionalising processes that increase transparency and enhance people's participation in welfare schemes. She is also associated with the NREGA Sangharsh Morcha and the National Alliance for People's Movements. Previously Carina worked as a researcher with IT for Change, examining the impact of large-scale digitalisation and platformisation on labor market dynamics and marginalised groups. Carina has a bachelors in law from the National Law School of India University, Bangalore and also has experience working in private equity law at Trilegal in Mumbai.
---